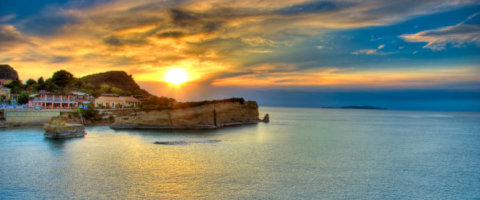 ©
Las Terrenas Samana Location Scouts

Production Assistance & Facilitation
The Caribbean' most versatile
country
The Dominican Republic is revered as the
Caribbean's most versatile Country. It
has an array of production location
choices from third world through to
cutting-edge post-modern design.
The country offers locations as diverse as
the Caribbean's highest mountain the
Pico Duarte, the sun-drenched south
beaches with powder white sand and
crystal clear waters, the country's
interior which includes pine crested
countryside with white water rivers, the
breathtaking western deserts and the
charm of the north's countryside and
Victorian architecture. And of course we
can never forget the Capital City of Santo
Domingo and her Christopher Columbus
era Architecture unrivalled anywhere in
the entire world.
We scout locations and
supply you with digital
images…
We scout locations for you, and supply
you with digital images and a detailed
logistical recce where required.
If your deadline is tight, we will upload
images and information to a secure site
on the web, instantly accessible to you
and your production team. This means
that you can squeeze every valuable
minute out of your schedule and
collaborate with your team no matter
where they are.
Once you've chosen the locations we'll
prepare and submit permissions
requests to the relevant people on your
behalf and drive a hard bargain so that
you don't pay a penny over the odds in
location fees.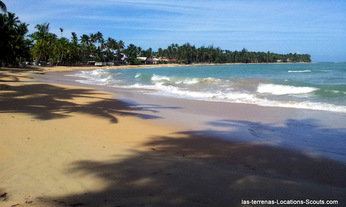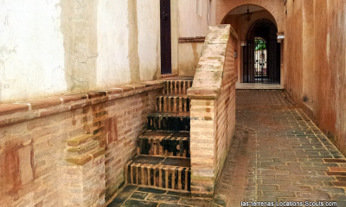 Dominican Republic
Advantages
•
Administrative and logistics paper
work and preparation made easy by
Dominican Republic Productions
•
A great variety of scenery and places
for shootings on the same island
•
The weather conditions makes it
possible to work on productions 12
months a year
•
Direct flights are available daily
to/from major cities in the United
States, Canada and Europe
•
A large choice in accommodation,
villas, resorts, hotels etc.
•
Local and international professional
crews
•
Castings - local actors and extras
•
Accessories - wardrobe staff
•
production costs are reasonable